Training Requirements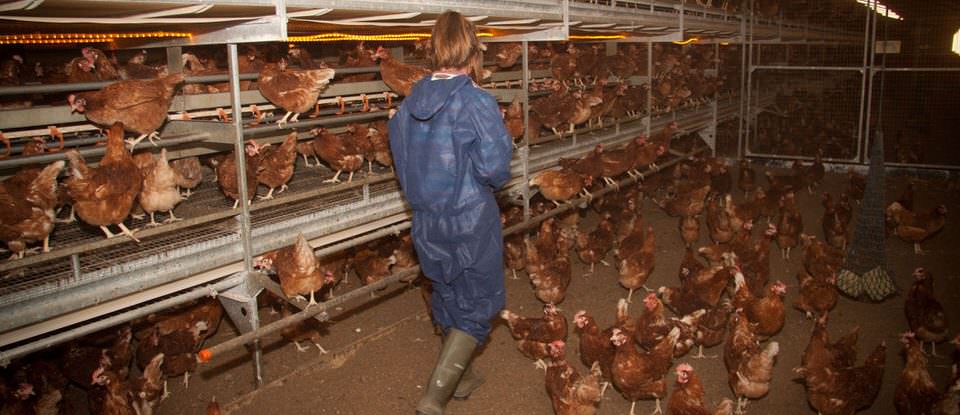 The Lion Training Passport scheme is suitable for all roles: from egg collectors, hatchery operatives, stock person, farm managers through to farm owners. The training requirements specified on a Lion Training Passport are based on an individuals current role within the organisation. While this role is specified at enrolment, this can change as an individual changes their role.
By enrolling onto the scheme, you are committing to completing the training specified – training can be provided by an organisations own trainer or by an external provider – click here for more details.
Training must be training that is recognised or approved by the Lion Training Passport scheme.
| | | | |
| --- | --- | --- | --- |
| Band | Band 1 | Band 2 | Band 3 |
| Example Roles: | Egg Collector, Egg Grader (farm), Single-skilled Hatchery Operatives | Senior Egg Collector, Stock Person, Multi-skilled Hatchery Operative | Chargehand, Assistant Manager, Supervisor, Manager, Owner-manager |
| | | | |
| Courses: | Induction | Induction | Induction |
| | Biosecurity, security & egg handling | Biosecurity, security & egg handling | Biosecurity, security & egg handling |
| | Food Safety | Food Safety | Food Safety(1) |
| | | Poultry Health & Welfare – Operative | Poultry Health & Welfare – Management |
| | | Health & Safety | Health & Safety |
(1) – Not applicable for rearing sites.
In addition to the above, at least one designated team member on the location needs to be First Aid trained (Emergency First Aid at Work or First Aid at work).  This designation should be made at initial registration and can be altered during the registration period.
Where a location self-applies rodent bait there should be evidence of the designated team member holding an certificate of training approved by CRRU in the safe handling and usage of rodenticides.
Apprenticeships – The new Poultry Apprenticeships have been developed not only to cover the minimum training requirements of this scheme but also develop both stock persons and managers further, developing a broader range of skills and knowledge.  Providers listed on the Register of Apprenticeship Training Providers (RoATP) will be able to attract funding for small business or for larger businesses be able to use their Apprenticeship Levy to fund this.  For more details on this visit The Institute of Apprenticeships website.