Training Providers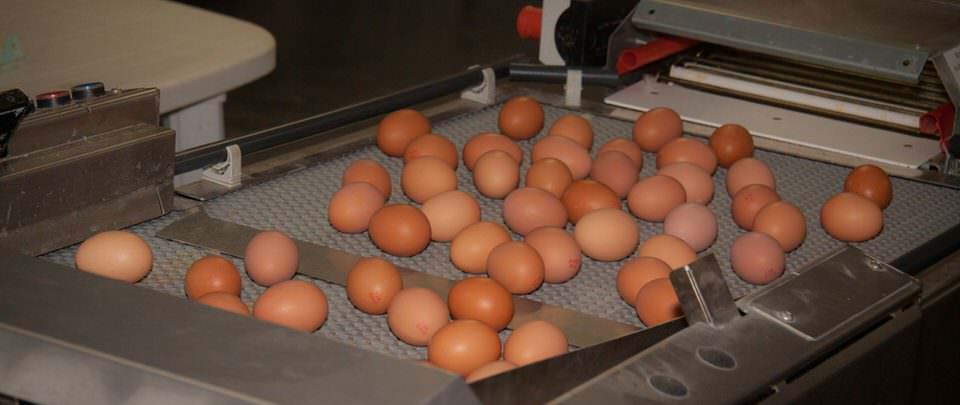 The training specified on the Lion Training Passport can be provided either by an organisations own in-house training team or by a training provider. In both cases the training being delivered and the tutors need to be approved by the scheme click here for more details on approval.
Training providers approved to deliver training in the scheme are shown below.  Alternatively, the scheme has recognised a series of accredited courses that meet these schemes requirements that are available through an awarding body's network of providers – click here to view these courses.
Please contact the providers directly to discuss availability and costs of training. The cost of training is not included in the registration costs.
We are currently enrolling training providers, for more information on how to become an approved provider click here.
---
Arden Agri
128 Moneydig Road, Kilrea, Co. Londonary, N. Ireland BT51 5XB
T: 02829540370   E: jo.graham@ardenagri.co.uk
Courses:
Poultry Health & Welfare – Management  
Biosecurity, Security and Egg Collection
---
Avivets Group Limited
Tishon House, Warrington Road, High Legh, Cheshire. WA16 0RT
T: 01925 344244 E: williamgarton@avivets.com
Courses:
Poultry Health & Welfare – Operative
Poultry Health & Welfare – Management
Biosecurity, Security & Egg Handling
---
Lloyds Animal Feeds Ltd
E: tomd@lloydsanimalfeeds.co.uk
Courses:
Poultry Health & Welfare – Operative
Poultry Health & Welfare – Management
Biosecurity, Security & Egg Handling
---
Poultec Training Limited
South Green Park, Mattishall, Dereham, Norfolk. NR20 3JY
T: 01362 850983   E: nathan.raines@poultec.co.uk
Courses:
Poultry Health & Welfare – Operative
Poultry Health & Welfare – Management
Biosecurity, Security & Egg Handling  
Health & Safety
Food Safety
Emergency First Aid at Work
---
Poultry Health Services Limited
Castle House, 14 Dale Road, Sheriff Hutton, YO60 6RZ
T: 01347 820366  E: sara.perez@poultryhealthservices.com
Courses:
Poultry Health & Welfare – Operative
Poultry Health & Welfare – Management
Biosecurity, Security & Egg Handling  
---
Slate Hall Veterinary Services Limited
27 Cow Lane, Rampton, Cambridge, Cambridge. CB24 8QG
T: 01954 253800  E: andrew.walker@slatehall.co.uk
Courses:
Poultry Health & Welfare – Operative
Poultry Health & Welfare – Management
Biosecurity, Security & Egg Handling  
---